"MLS plans to launch satellites for use in near-earth imaging, communications and scientific experiments from a spaceport it will develop in Canso, N.S.
Check out my new hardcover book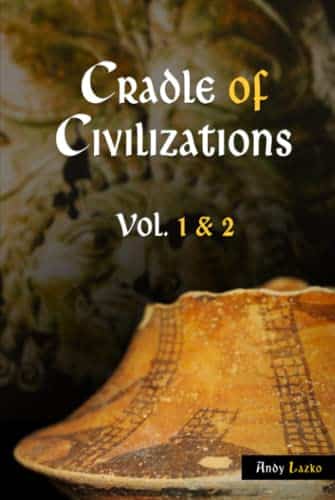 The company plans to use Cyclone 4M rockets, designed by Ukrainian company Yuzhnoye and manufactured by Yuzhmash.
Manber said right now, the upper stages of the Cyclone 4M would not likely be usable for human purposes such as hotels because "we're not sure it would be safe for humans" due to the type of fuel that's used. Yuzhnoye is working on developing "green" fuels, Manber said.
But the Cyclone 4M could be used for other purposes such as building a fuel depot for journeys to Mars, Manber said." (CBC.ca)