Camille Ewald was born March 10, 1905, in Staromishchana, Ukraine, and was the daughter of the late Hnat and Anastasia Pershyn Ewaschuk.
Check out my new hardcover book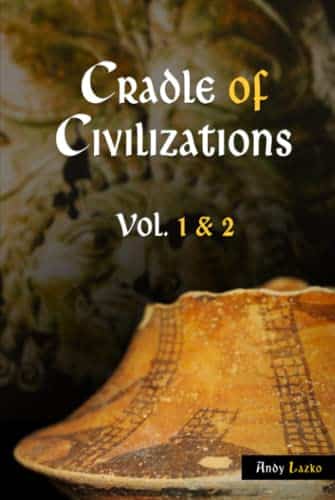 "Ms. Ewald immigrated with her family to northern Canada at the age of 5.  She lived on the family farm with her nine brothers and sisters.  As a young adult, she moved to New York City and spent many years working there and sending money home to her family.
Ms. Ewald moved to Catskill in 1961 and together with Cus D' Amato, she helped to mold the boys D'Amato was training for the boxing ring.  Many of the boys she cared for were homeless.  Some had family problems and others were interested in learning to box." (Source)